Short USDJPY at 107.80
I got today off so woke up early at 6.45am to log into Simon Grinter's chatroom. If you are able to listen, he offers a real time commentary on the markets and lets you know of the trades he is taking.
Today, one of his entries was a short below 107.80 and I took it! I rode the price action 30 points!! Hoorah! The market did go a lot lower however but a profit is a profit!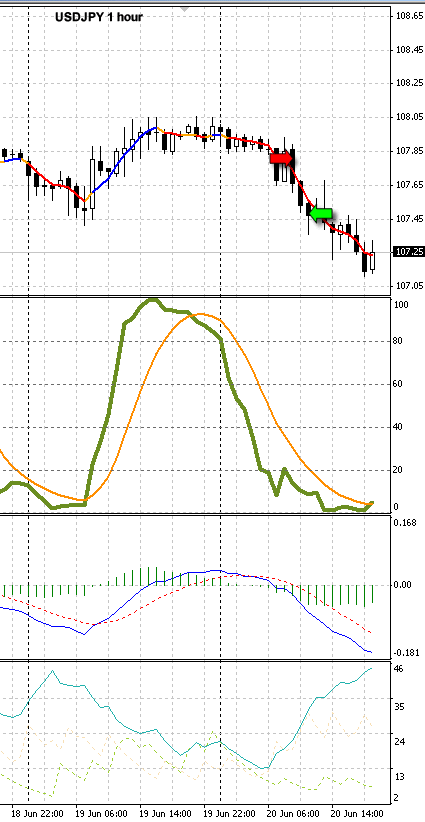 If you want to join or sign up for his free trial, visit http://www.rainbowforex.com/