Worst trading day in a while…
Today was the worst trading day I've experienced for a long while.. I don't know if it's because of the Bank Holiday and low volumes but the market is just drifting from up and down. My entries today have all resulted in a loss.
Firstly EURUSD, the market had lost upwards momentum and I was anticipating some downwards pressure.. however, the market turned upwards and didn't break down.. I got out for a 5 pip loss.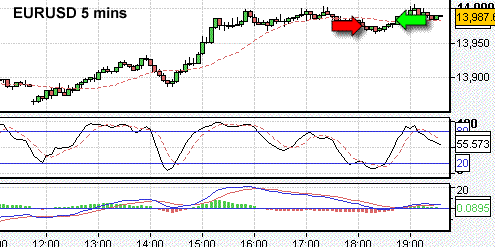 Then the GBPUSD was the same thing… thought there was a top pattern so I sold at 15923 and got stopped at 15941 for a 18 pip loss.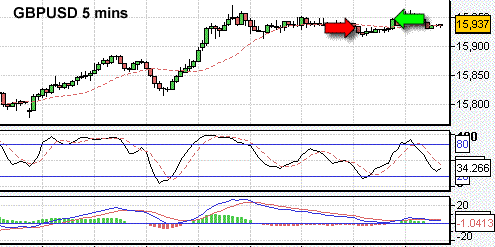 So I figured the markets were going up.. I went long GBPJPY 15151 and got stopped out at 15122 for -29 pips! Ouch!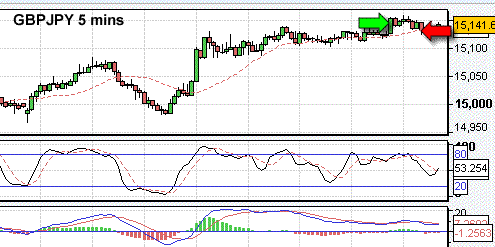 Anyway, I have one more trade which is still ongoing… at this time of writing it's not looking good 🙁
I am short GBPJPY 15124 and currently 20 pips down!! Arrgh!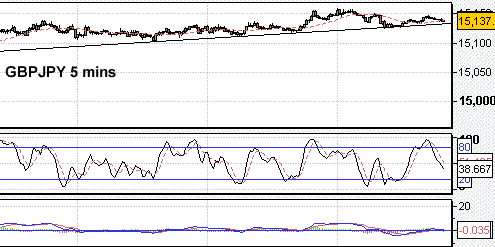 Chart is small but there is a nice supporting trendline.. the market failed to push above the high so I am hoping that the trendline will break and then a rapid descent lower to 151.00 and then 151.60
There is not much conviction with any of the moves and perhaps I should have waited for there to be more momentum before I risked my money….
Oh well, I'll update you on how the last trade went but of the closed trades, I am currently 52 pips down!