Traders Magazine now for FREE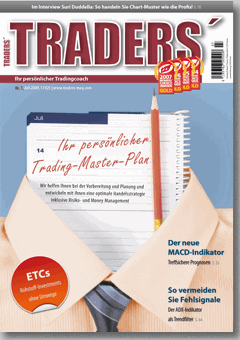 I used to get the magazine called the Traders Magazine which hailed from Germany and was a fantastic read for people interested in trading. It had reviews of new software and websites, articles on trading systems and my favourite part was always at the end where they profiled a successful trader.
The magazine started in 2003 and I had most issues (sometimes I would get 3 issues in the post). I was sad that sometime last year, they stopped… I think they ran out of funding. However, it's back again.. ok, not the nice printed version but PDF and best of all, it's now free (they are funded by advertising.. so, yes, more adverts).
It is definately worth a read if you're interested in trading.. you can register and get your copy for free at http://www.tradersonline-mag.com/