A perfect symmetical Head and Shoulders pattern on the S&P?
Today, I saw the perfect Head and Shoulders pattern on the S&P and got very excited. Look at the diagram, the 3 red dots signify the shoulders and head. I have read about this pattern in technical analysis books and in most cases, they signify a reversal pattern. I was looking at the chart moving up to at least 1388!!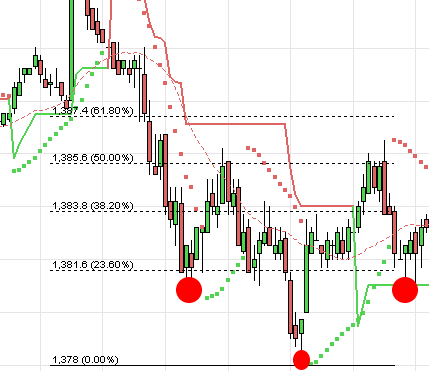 Anyway, I went long at the second shoulder.. the market moved 2 points up my direction.. it was looking good and then tanked, breaching the limits of the second shoulder, ruining the perfect pattern which had form and more importantly, taking out my stop for -2.5 points!!