Two losing Forex trades – not a good start
I was eager to get back into trading today….  can you see where I went wrong? Yep, the eager bit isn't a good bit when it comes to trading.. it's so easy to pull the trigger when trading but when nothing is there, you're just gambling which is what happened today.. I did really badly…
The first trade, long at 126.96 thinking that the market was going to be heading higher..  I bought it right when it peaked and it plummetted.. my stop was at 126.56 for -40 pips.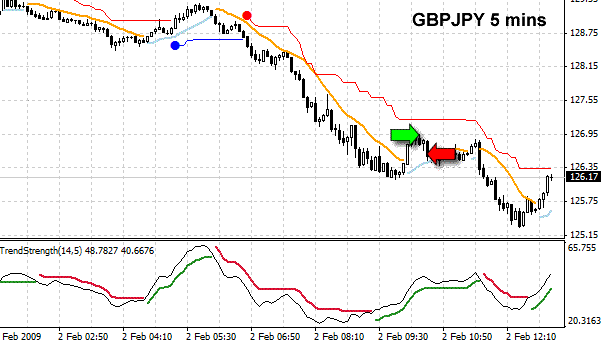 The second trade was a short of the USDJPY currency pair at 89.00 but it went upwards and I got stopped out at 89.30 for -30.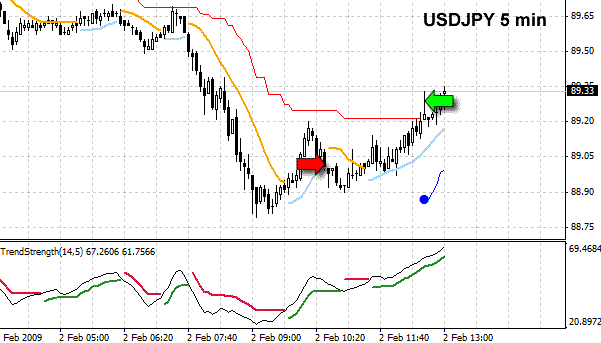 Total today was -70.. not a good start but I need to learn to be more careful and not be eager when I'm trading..