Traders Magazine – May 2011 out now!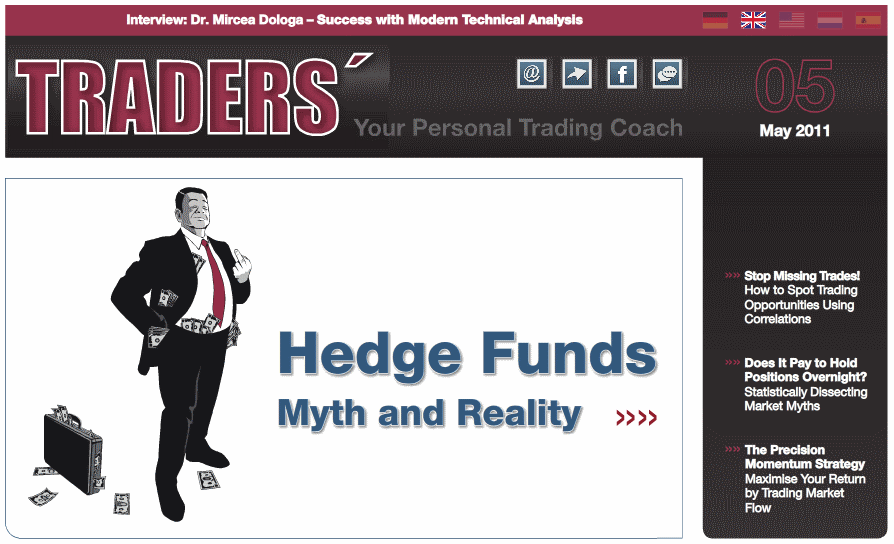 My favourite trading magazine Traders is out now. You can get it for Free through this link:
This month, they have:
The truth about Hedge Funds
Spotting trading opportunities using correlations
Holding positions overnight, is it profitable statistically?
The Precision Momentum Strategy
+ the usual columns – reviews, trader interviews etc
Enjoy!