Share Results for the Day
i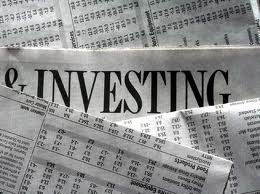 I thought I'd check in on how the hypothetical shares would be doing if you had put on the trades first thing this morning. I know they are swing trades meaning that the day to day following of it isn't of value.
However, out of interest, let's see how the selected stocks would have done after the first day of trading for the day:
Admiral Group (ADM) – net zero points
AstraZeneca (AZN) + 32 points
Barclays (BARC) + 8 points
Lloyds (LLOY) + 0.2 points
Royal Bank of Scotland (RBS) +1
RSA Insurance Group (RSA) – 0.3
TUI Travel (TT.) – 3.3
So total points for the day is around +37 points. Not much but it's a swing trade.. we'll have to give it a few days!