My Commando Assault on the Markets today!
Today was a good day for me on the markets even though I started off with a loss..
I was look for a short entry below the support line 16405 and the first time it did this it didn't stay below this line for long.. bouncing up and hitting my stop for a 20 pip loss. The second time however, it did continue to fall and it reached my 40 pip target. Total for GBPUSD was 20 pips.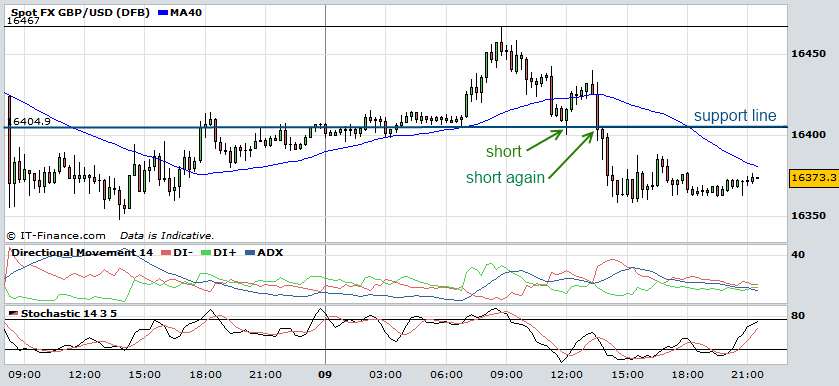 My third trade today was a long FTSE100 trade at 8am. I had my stop 20 pips away which got so close to hitting but out of sheer luck it didn't.. phew! The market was expecting some data out in the afternoon and in hindsight, perhaps I wouldn't have traded until afterwards as the market didn't do anything until the US markets opened… however, when it did, the market shot up and hit my target at 5870 netting me 55 points.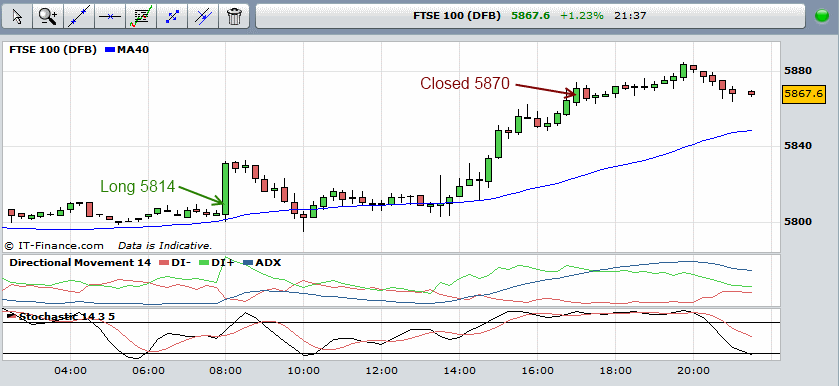 I also have 3 trades which are still open.. short EURGBP, short CHFJPY and long NZDJPY. The CHFJPY trade is currently 30 pips down but EURGBP is 30 up and NZDJPY is 40 up. Obviously anything can still happen and at one stage these open trades were up 100 pips in total.. currenly I'm 70 pips in profit on these trades. I'm going to leave them running over night and see how they go. The EURGBP and NZDJPY trades, I've already moved the stops to breakeven.