FREE Financial Trading Magazine – Get yours now!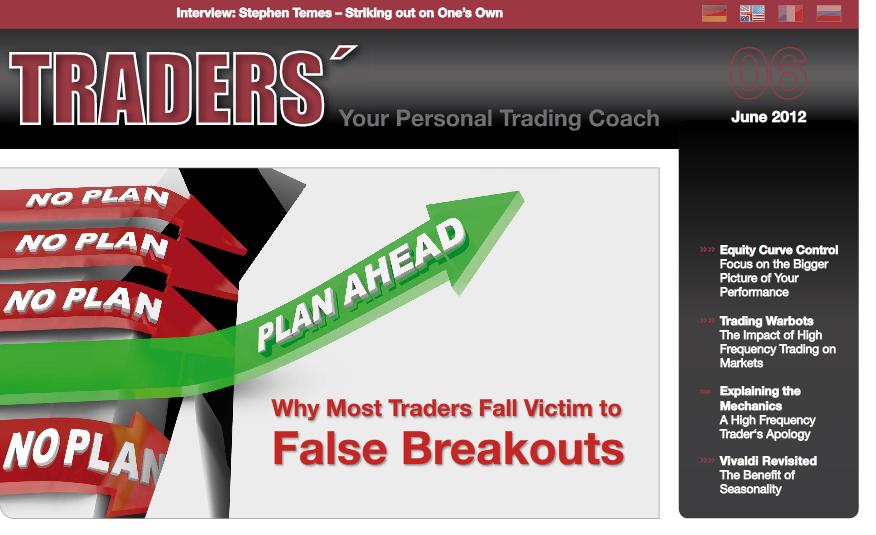 I have two FREE online trading magazines for you today….
and
The first link..  I've not seen this magazine before but hey, it doesn't cost a single dime so can't complain.
The second magazine, I'm familiar with and have in the past posted their links to their magazines. They have pretty good articles… they talk about strategies, have interviews with successful traders (which I always find extremely insightful), trading books and software reviews and loads more. They are free as there is a lot of advertising which can be annoying but the quality of the magazine makes it easier to tolerate!