Big GBPUSD consolidation channel – went Long
As you can see from teh chart, there has bene quite a long consolidation channel.. it's almost been 4 days since the market has been bouncing around 15200 and 15080.
I had two lines, 15209 and 15083 and was looking to take a position if the market went beyond this range.
The market did indeed break above my upper line and I went short with a stop at the bottom of the line, 15083 and a 100 pip limit. However, the immediate short term top was 15220 or so before the market fell.. it's currently 60 points away from my entry annd I'm 50 pips in drawdown.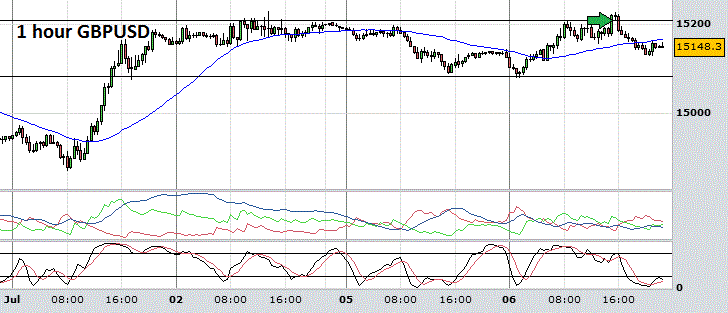 Yesterdays trade however, wasn't good and it ended up a loser