A Betfair interface for the Ipad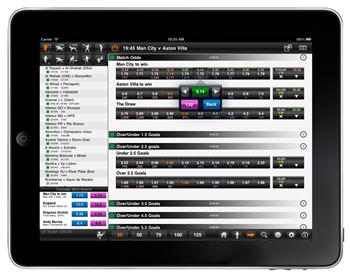 No sooner had I discovered The Geeks Toy for Betfair, I also find that there is a bit of software called Bet Tornado for the iPad. This is a free bit of software for trading/betting on Betfiar using your Ipad. How cool is that?
I've installed it on my iPad and it looks good. It amazes me that people invest so much money to give away programs for free. What a wonderful world we live in

Check out their video.. the music is a bit dramatic is my only comment!