Josh Brolin the successful Stock Trader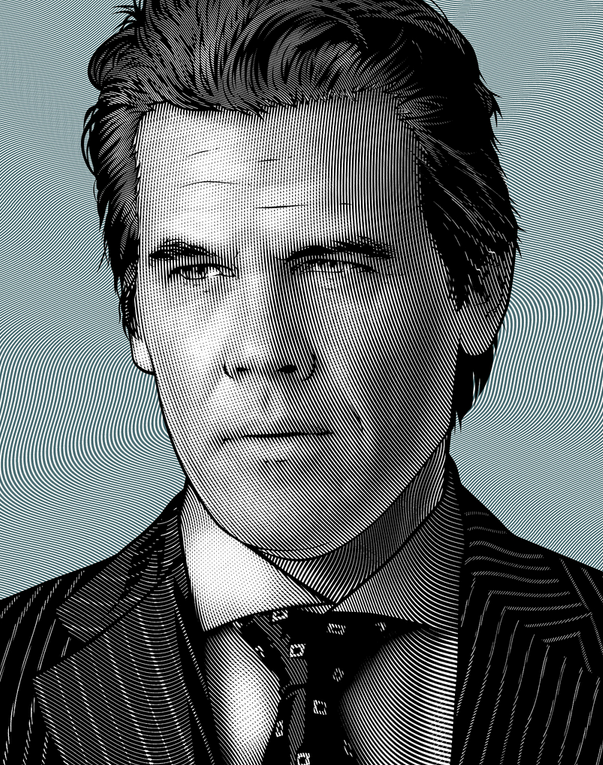 I read today that Josh Brolin the actor who starred in Wall Street 2 and Goonies (yes, this is old but one of my favourite films when i was growing up) used to be a very successful day trader. In fact, he was so successful that he said that he returned just under 60% on his portfolio in 2008… pretty impressive numbers particularly as the markets were crashing at this time too.
He said on an American chat show:
"I use a very specific type of trading which is Pull Backs, that is what I do. I find a momentum stock, I wait until it pulls back a little bit, and then it hits a support, I get it then, it will go back and test where it started to go down which is called resistance, and I nab that percent, that percent and a half, and if you do that enough then you got, you know, fifty percent, sixty percent, seventy percent."
Apparently Josh also co-founded a hedgefund called Lagovent – http://lagovent.com/home (though there's no mention of him on the site).