Get your 80 Forex lessons for FREE here!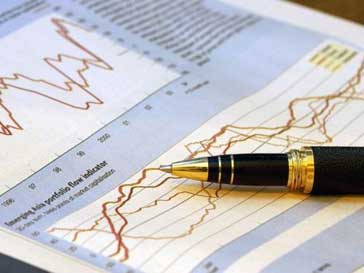 A friend of mine sent me this, I hope it's not copyright but if it is, please let me know so that I can remove it. It is a file with 80 lessons in Forex trading.
There are a bunch of really useful lessons especially for someone new to the Forex markets. A good trader always keeps his mind open so even for the seasoned trader, there maybe something useful for you.
Click the link below to download:
http://depositfiles.com/files/d7lvxrog4
(Sorry there is an annoying timer until you download the file – it saves my monthly allocated bandwidth!)