10 Richest Hedge Fund Managers – 2010
The Sunday Times will release their Rich List tomorrow and they have a section for the richest hedge fund managers for 2010. Top of the list is American hedge fund manager Louis Moore Bacon who founded Moore Capital Management… he's worth £1.1 billion and his wealth had gone up 69% this year so far!! WOW!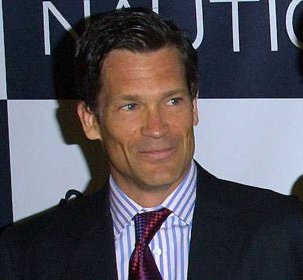 This list of the top 10 Hedgies is here:
http://www.telegraph.co.uk/finance/newsbysector/banksandfinance/7621927/Sunday-Times-Rich-List-2010-the-10-richest-hedge-fund-managers.html
and buy the Sunday Times tomorrow!
You can read more about Louis Bacon on Wiki:
http://en.wikipedia.org/wiki/Louis_Bacon